Data analytics for
new materials
Organizers for
scientific big data
Open data and
open software
Scientific research and consulting for materials informatics
Materials informatics is a union of the materials and computer sciences, focused on the data processing and analytics for the new materials. This includes the advanced software development, database-driven simulations, and automated screening of the scientific data.
Tilde Materials Informatics ® is a brand name for the materials informatics services offered by a consultant and independent researcher Dr. Evgeny Blokhin. Under the name of Tilde Materials Informatics ® the following services are provided:
computational research for perspective materials,
high-throughput database-driven simulations (e.g. ab initio),
full-stack software development for the scientific data repositories.
Managing the big amounts of scientific data, sharing them online, automation of computational research — all these topics are the applications of materials informatics. Would you like to learn more? Then please get into contact.
Past projects (not formally related to Tilde):
Open-source software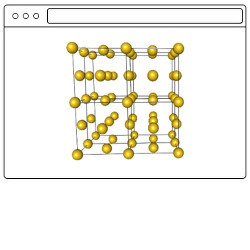 Visualizes crystalline structures in CIF, OPTIMADE, and POSCAR formats directly in browser, allowing to embed them interactively in the webpages. Source code.


Able to contain billions of the ab initio calculations, being archived for various purposes. Can be also a bibliographic manager.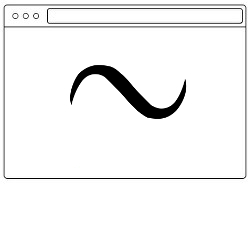 The materials science data repository engine and browser-based graphical user interface are open-sourced.


Contracted research and consulting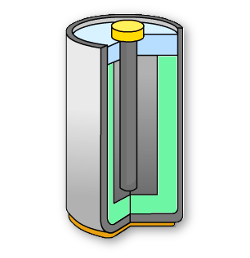 We explore the screening strategies for the new materials design using the artificial intelligence techniques, such as deep learning and semantic technologies. Let the advanced data analytics serve for the new materials!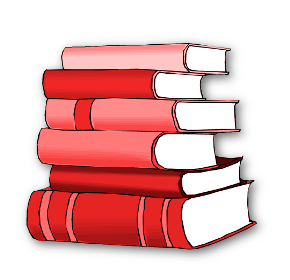 You manage big amounts of scientific data or want to share your data online? Or you process your data heavily e.g. with Python? It is the time to invest in your own virtual laboratory now.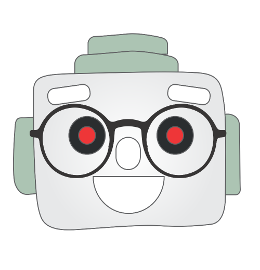 Full-stack software development for high-throughput database-driven ab initio modeling — it is actual, if you need to automatize and accelerate any parts of your computational research. Now let's increase the efficiency of your R&D processes.